Results You Can See for Yourself
At Tomasik Family Dentisry, we pride ourselves in delivering the highest quality esthetic results and the best possible experience. We believe that every patient should be in the driver's seat of their care. So we take the time to get to know our patients. Our schedule is built to allow each person all the time they need to get to know our team and to speak personally with their dentist about their smile goals, any concerns, and what's important to them. The goal is to ensure our patients walk out of our office happy with their results and feeling empowered and informed in choosing their path to meet their smile goals.
Take a look below at some of the results these patients achieved in partnership with us.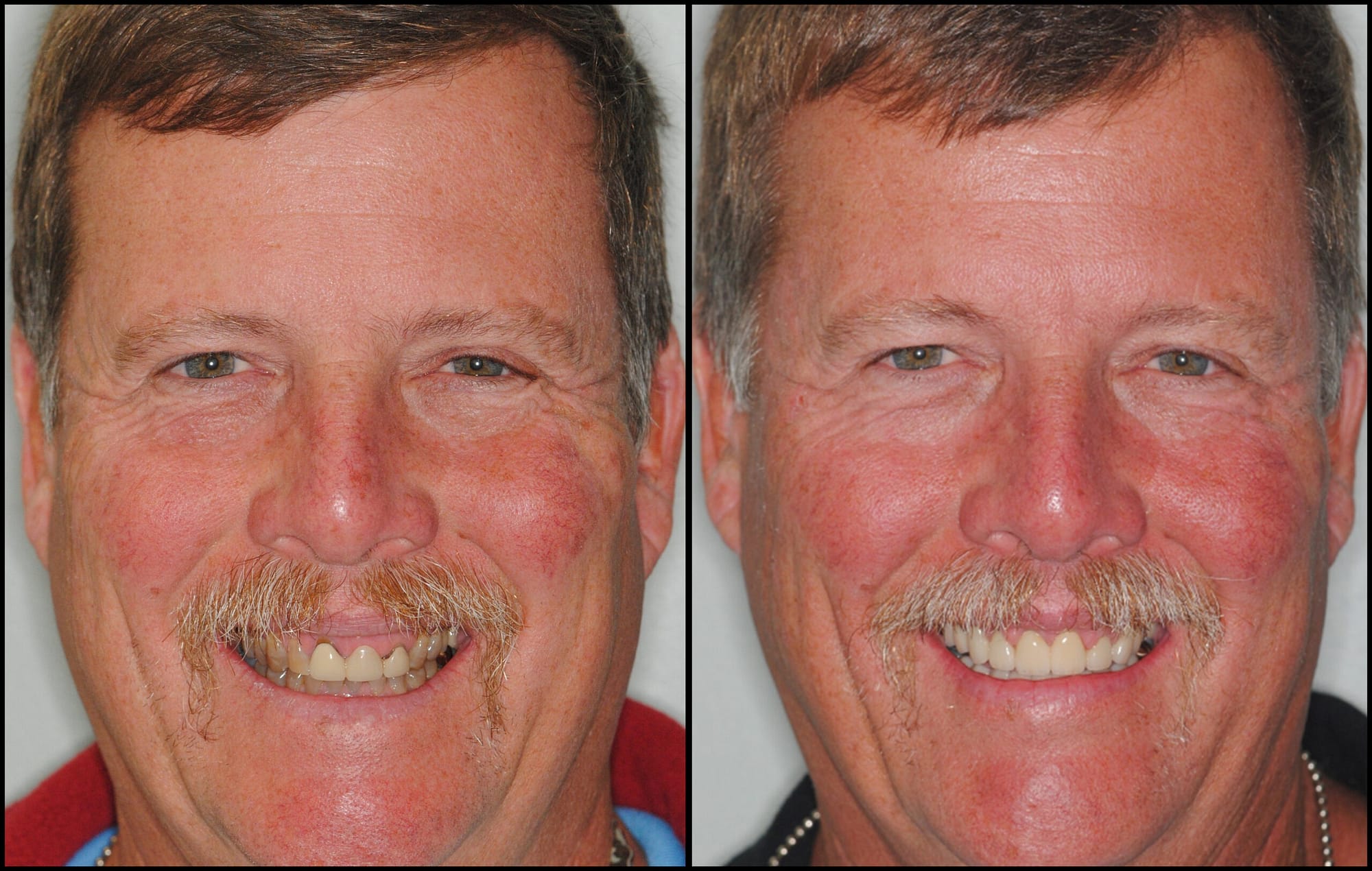 Are you looking for dental care without the hassle of dealing with insurance? Take control of your oral health with the Tomasik Family Dental Membership Plan.
Enjoy great savings and take advantage of all the benefits our membership plan provides!
Low annual fee and family discounts available.
Are you looking for a dentist for your family?
It's never too late to achieve optimal oral health. Contact the Tomasik Family Dental team today to schedule an evaluation.