Cosmetic Dental Solutions
YOUR JOURNEY TO A NEW SMILE STARTS HERE.
Our dentists offer numerous cosmetic dental treatments to help you transform your smile. Whether you have stained teeth, large gaps, or small chips, the team at Tomasik Family Dental can help. After taking the time to listen to your concerns and smile goals, your dentist will inform you about available treatment options. Most importantly, you are in control of all decisions about your dental treatment.
Popular cosmetic treatments we provide regularly include dental bonding, porcelain veneers, teeth whitening, and full-coverage crowns to fix imperfections and create a beautiful new smile just for you. Invisalign is another popular treatment that straightens crooked teeth. Regardless of the type of treatment, we always prioritize patient comfort, so you can be confident that whatever cosmetic services you choose, you're in good hands. There is no need to settle for second best when it comes to your smile. Let us help you get the smile you want.
Great experience! Everyone I interacted with from check in to check out was phenomenal. Easy going, friendly, and explained everything really well. Check them out!
JOHN C.
GREAT RESULTS WITHOUT METAL BRACKETS
A well-aligned bite has lifelong effects on your overall oral health. But for adults especially, the idea of braces can be less than appealing. Invisalign is a modern alternative to traditional braces. Instead of uncomfortable brackets and wires, Invisalign offers discreet clear aligners. They look better, are more comfortable for patients, and can achieve faster results. The Invisalign system is powerful but gentle, offering a much better patient experience than traditional braces that must be regularly tightened. There are no dietary changes needed with Invisalign either. Simply remove the aligners when you eat and when you drink anything other than water.
The first step our team takes is obtaining digital images of your teeth and mouth using our intraoral digital scanner—a quick and comfortable process that gives us detailed imaging. From there, your dentist can map out your new smile and start customizing a treatment plan that suits your specific needs. Once your treatment plan has been determined, we start you with a set of aligners to take home. You'll change the aligners weekly, most often, although the time between switching to the next aligner does vary patient-to-patient based on needs and goals. All aligners gradually shift the teeth into place, with treatment times varying from 4 to 18 months on average.
A BEAUTIFUL NEW SMILE AWAITS.
Porcelain veneers are a sought after cosmetic dental treatment because they offer outstanding, long-lasting results. Veneers improve the aesthetics of a smile that has imperfections such as chips, cracks, gaps, discoloration, or wear. They can also mask gaps between the teeth. Every veneer is carefully crafted to create your new, natural-looking smile. Porcelain's durability and translucency make it the perfect material for veneers. It is also very low maintenance and less susceptible to staining compared to dental bonding and your natural teeth.
Our Cosmetic Dentistry Services Help You
CREATE THE SMILE
YOU WANT
WHITEN YOUR
TEETH
BOOST YOUR
CONFIDENCE
REVERSIBLE ALTERNATIVE TO VENEERS
Dental bonding is a cosmetic treatment that can correct misshapen teeth, mild discoloration, noticeable chips, and minor spacing problems. The process involves bonding tooth-colored resin to the damaged tooth (or teeth) using a special curing light. Your dentist can complete your dental bonding in just one appointment. It can make a significant difference in a person's smile by covering imperfections and giving them the confidence to smile again.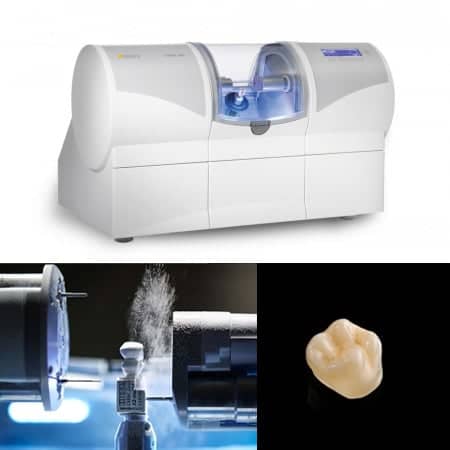 FAST, CUSTOM-MADE, AND DURABLE
CEREC crowns provide much-needed support to broken or decayed teeth to ensure you can retain your natural tooth. They also look great as our team will customize the color to match the rest of your smile. We often use zirconia for our CEREC crowns. However, the exact material may vary according to each patient's individual needs. We fabricate all of our CEREC crowns on-site at Tomasik Family Dental to ensure every patient gets the result they want.
In the past, traditional dental crowns required uncomfortable impressions, multiple appointments, and temporary crowns. CEREC crowns are the latest innovation in dental crown technology and offer a much better alternative. We'll prepare the tooth, take digital impressions, create your CEREC crown, and place it all on the same day!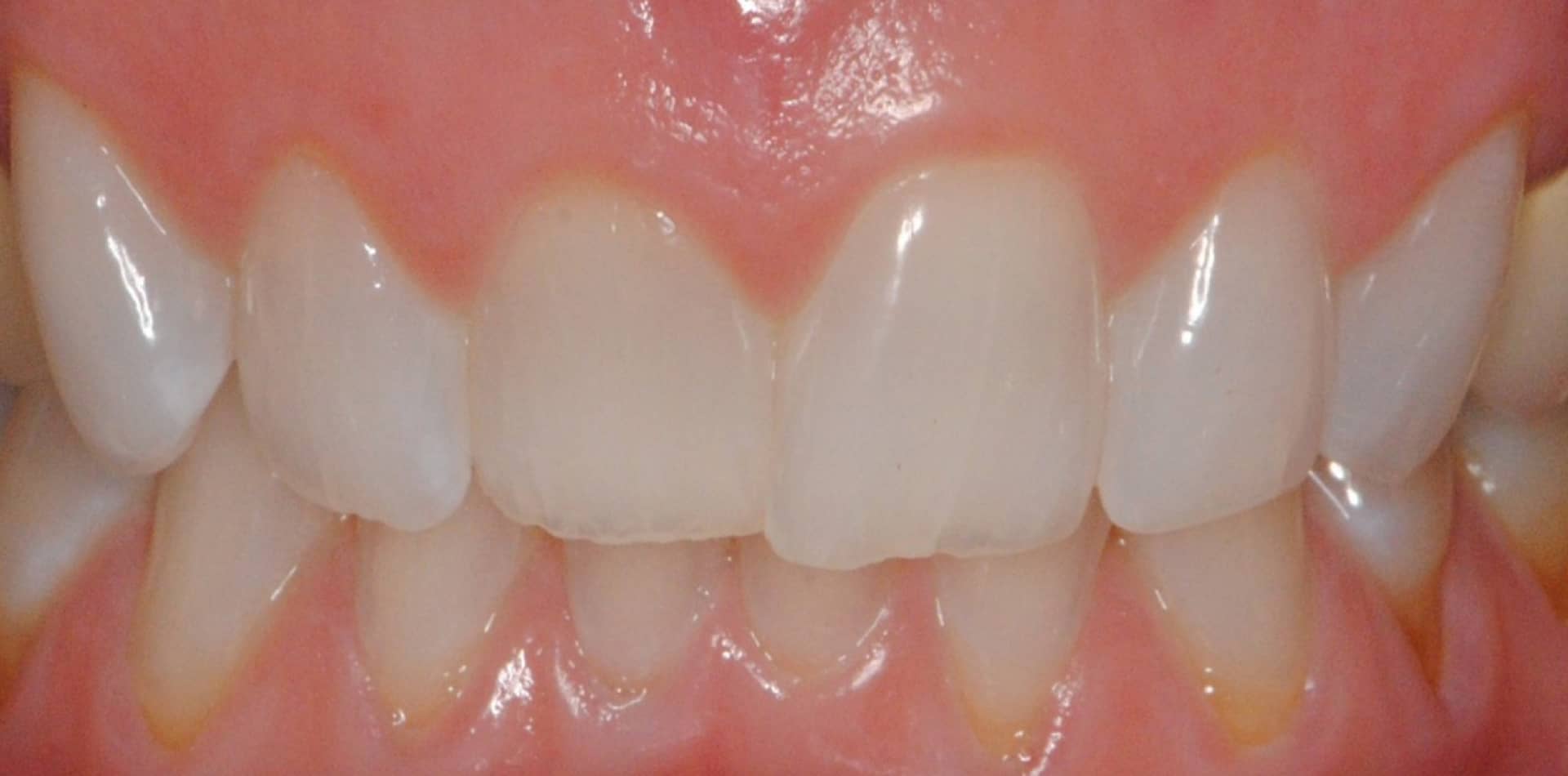 SAY GOODBYE TO DISCOLORED TEETH.
Teeth whitening is a popular treatment that can make a dramatic difference in your smile. Tooth discoloration happens naturally to some degree with age. Tobacco, red wine, and certain medications can also stain your teeth over time. For the best whitening results, we recommend an in-office whitening session to brighten your smile and boost your confidence. This professional treatment is more powerful than any product you can buy over the counter. We also have a professional-grade at-home teeth whitening system if you prefer to whiten your teeth in the comfort of your own home.
Are you looking for dental care without the hassle of dealing with insurance? Take control of your oral health with the Tomasik Family Dental Membership Plan.
Enjoy great savings and take advantage of all the benefits our membership plan provides!
Low annual fee and family discounts available.
Are you looking for a cosmetic dentist to start your smile makeover journey?
Contact the Tomasik Family Dental team today to discuss your smile goals and see how we can help you achieve the smile you've always wanted.