A healthy smile is a powerful asset, shaping both our appearance and confidence. Our teeth are essential for eating, speaking ...
Read More

→
The pursuit of a straight smile isn't just about aesthetics; it influences first impressions and social perceptions. Research reveals that ...
Read More

→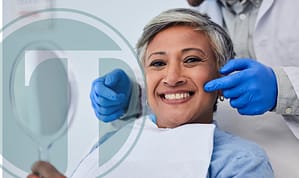 A captivating smile holds incredible power, influencing social interactions, romantic prospects, and even career opportunities. According to a study by ...
Read More

→